I've written a book.
It's about losing my job, and starting this blog. It's also about travel and falling in love and eating pastries and getting lost. When I was a kid, there was nothing I hated more than clip shows. Because of this, basically all of the content in the book is new (I have both cursed and thanked my editor for making me do this).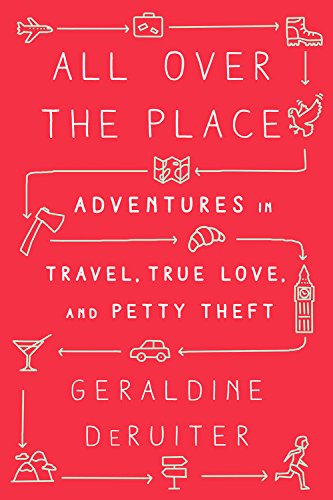 It's called All Over the Place: Adventures in Travel, True Love, and Petty Theft, and will be published by Public Affairs in May 2017 BUT OMG YOU CAN PRE-ORDER IT NOW on Amazon, Barnes & Noble, or IndieBound.
If you'd like to be notified of the book's release via a friendly and very short email reminder, you can sign up here: