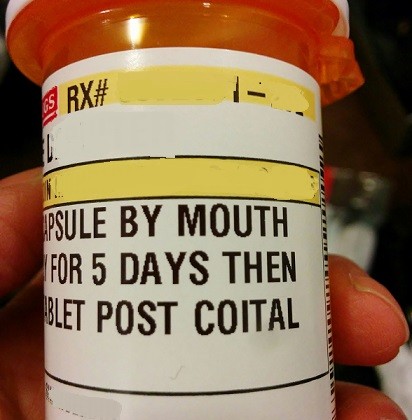 The prescription says "post coital." It actually says that on the bottle. When the doctor told me my instructions for taking the antibiotic, I sincerely did not think that he…
Read More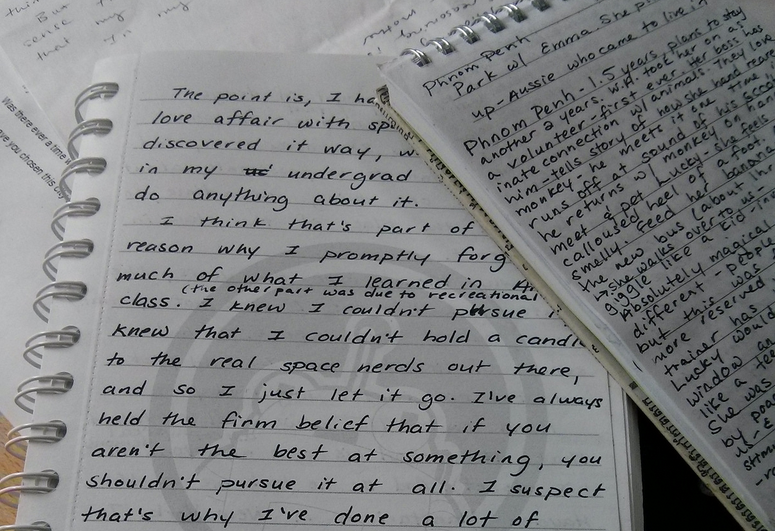 I'm Writing


A Book.

The rough draft is done. It's 95% new content, 20% potty humor, 10% cupcakes. Jeff Goldblum is mentioned twice.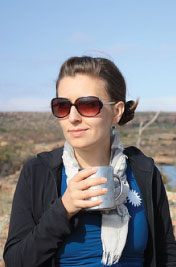 About Me
Who I am, how to contact me, and the story behind this award-winning (wait, what?) blog. Read more.
I CAN'T FIGURE OUT WHICH ONE IS THE MOTHER. TELL ME THEY ARE TRIPLETS SO I CAN SLEEP.