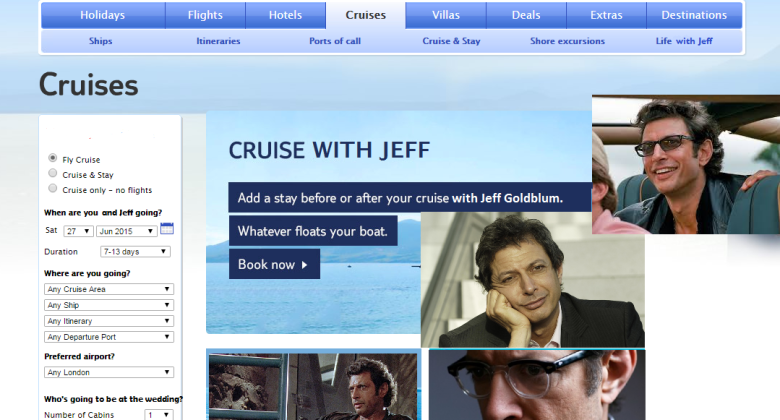 I am kind of an asshole. This should not be surprising for anyone familiar with the blog. I haven't exactly done a great job of concealing it. But I feel…
Read More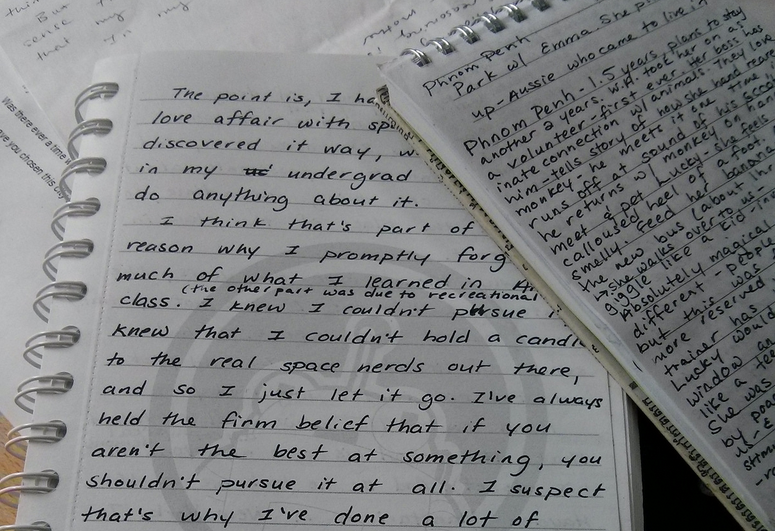 I'm Writing


A Book.

The rough draft is done. It's 95% new content, 20% potty humor, 10% cupcakes. Jeff Goldblum is mentioned twice.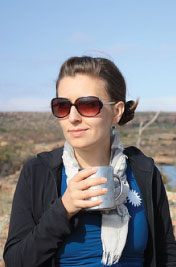 About Me
Who I am, how to contact me, and the story behind this award-winning (wait, what?) blog. Read more.
A bigger person wouldn't torment the people who send me spammy guest post requests. I'm not a bigger person.
bit.ly/PitchPlease