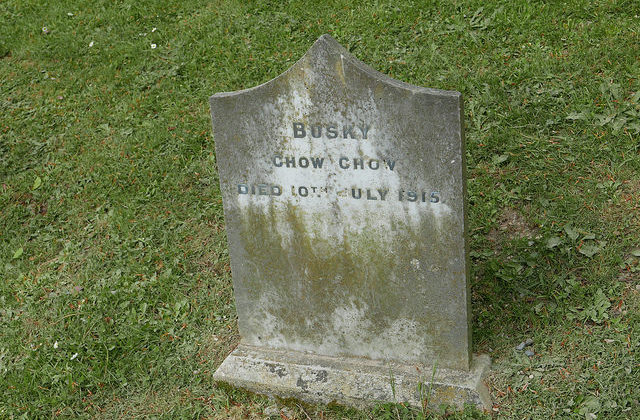 Note: I started working on this post a while ago. I delayed publishing it, because it's about laughing in a cemetery, and the empty void where my heart should be…
Read More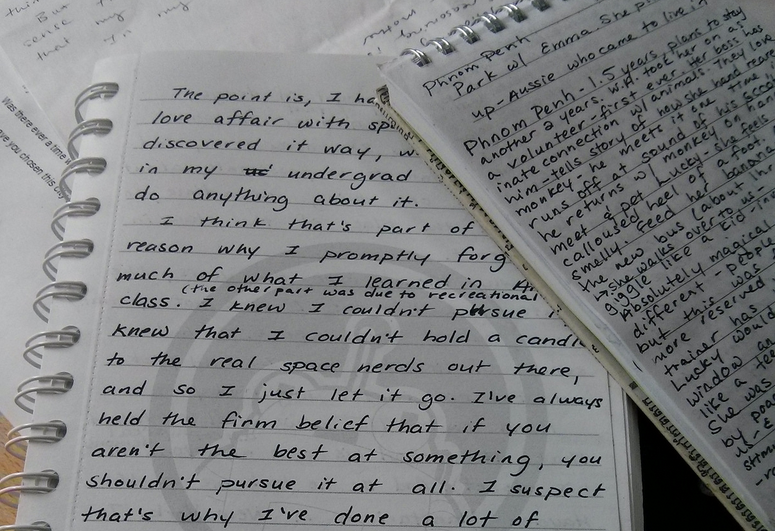 I'm Writing


A Book.

The rough draft is done. It's 95% new content, 20% potty humor, 10% cupcakes. Jeff Goldblum is mentioned twice.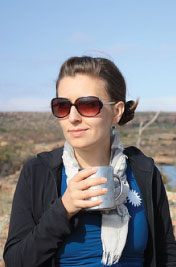 About Me
Who I am, how to contact me, and the story behind this award-winning (wait, what?) blog. Read more.
RT
@AP
: BREAKING: Report: Turkish justice minister says 10 people killed in blasts at Istanbul airport.