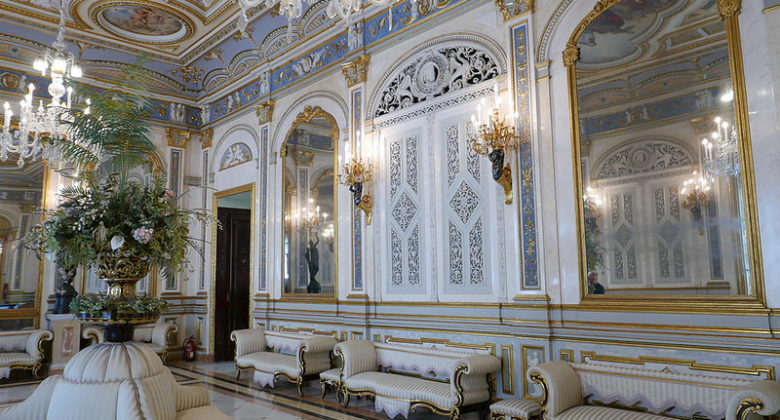 In the center of Valencia sits the Palacio del Marqués de Dos Agüas (the Palace of the Marquis of … Two Waters? Wait, is that right? I'm basing this on my…
Read More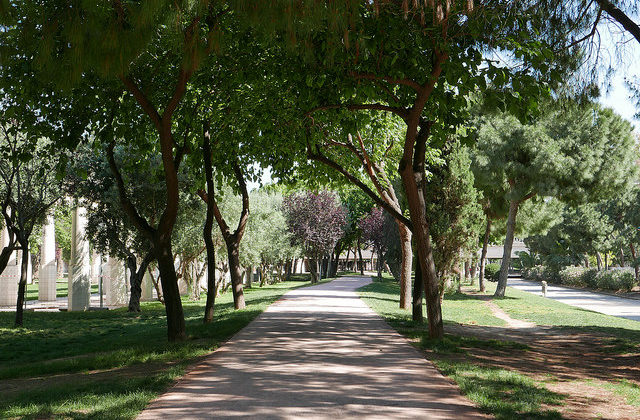 I walked a lot in Spain. Ten or twelve miles on most days, sometimes more, most of it spent walking seemingly with purpose, and yet more often than not there…
Read More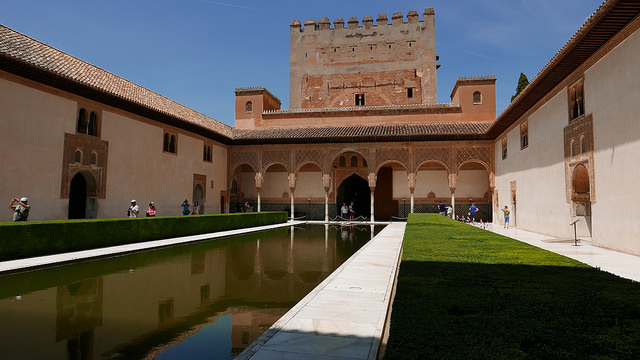 I'm going to tell you right now: when I visited the Alhambra, I took a lot of photos. Like, a whole lot of them.
Read More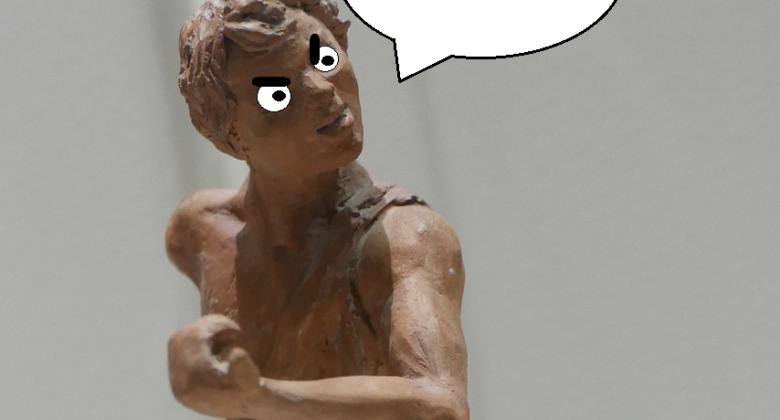 If you were unable to guess from yesterday's post, I'm oddly passionate about sculpture. This is surprising, even to me. If you asked me directly, I'd tell you: God, no,…
Read More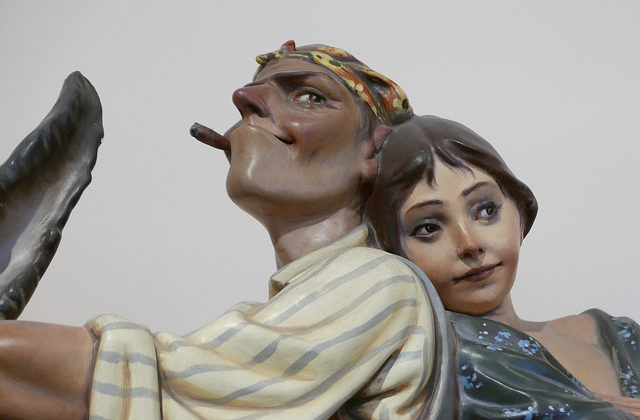 Do you remember when I told you about Las Fallas? The festival in Valencia where giant sculptures of plaster and wood are meticulously constructed over the course of a year,…
Read More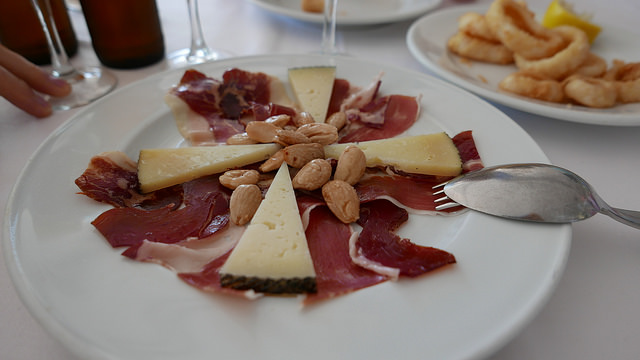 Dear Spain, I like you. I truly do. You're like Italy, but less mafioso-y. I begrudgingly appreciate how entire cities will shut down so that people can take naps. It's…
Read More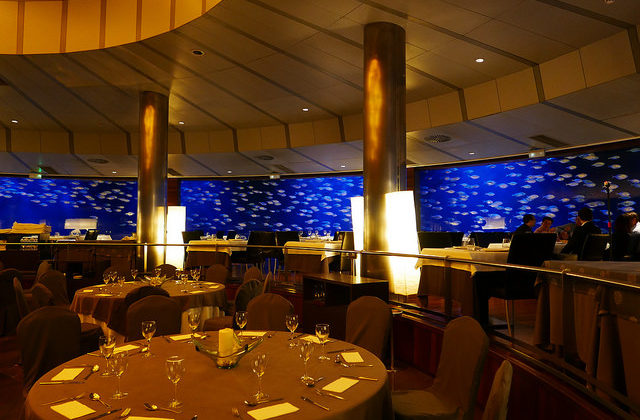 I get to go to a lot of nice dinners. That's one of the perks of traveling with your husband for his work – I usually get to attend corporate…
Read More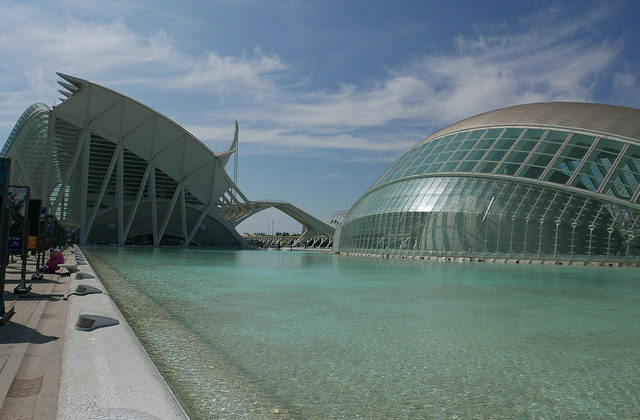 I've tried to write about La Ciudad de las Artes y Ciencias (The City of Arts and Sciences) before. It's a rather remarkable collection of buildings (an aquarium, a science…
Read More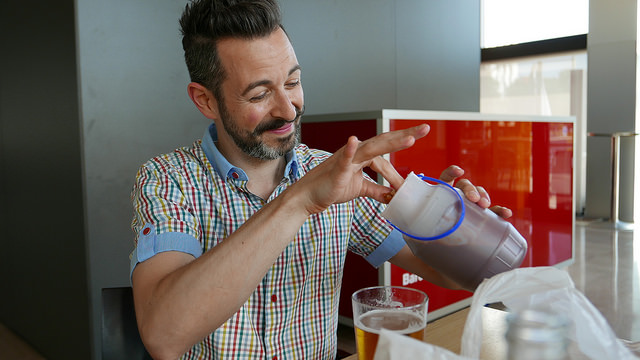 The proprietor stands behind the counter, eyeing us warily. "How many do you want?" he asks. Lisa and I look at each other. "Maybe twenty?" she offers tentatively.
Read More