On Monday, I wrote about an incident that happened to me on a recent international flight. A passenger became verbally abusive and physically intimidating because I reclined my seat. It…
Read More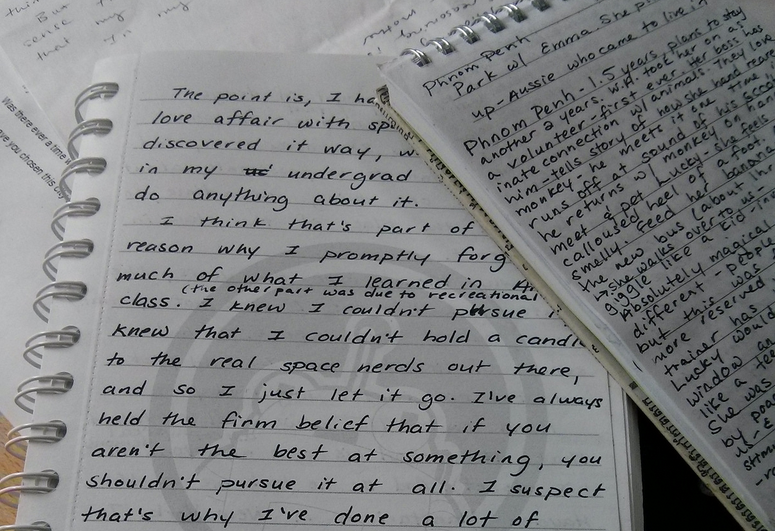 I'm Writing


A Book.

The rough draft is done. It's 95% new content, 20% potty humor, 10% cupcakes. Jeff Goldblum is mentioned twice.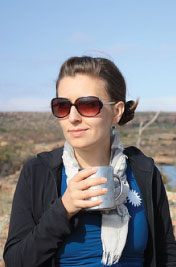 About Me
Who I am, how to contact me, and the story behind this award-winning (wait, what?) blog. Read more.
Guys,
@twitter
has started recommending verified accounts for me to follow instead of people's cats. Is this a move up or down for me?