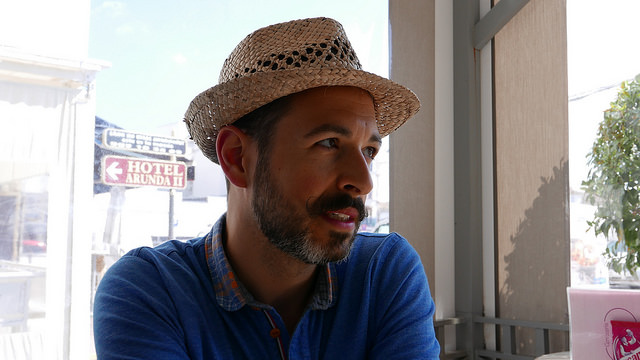 I have a confession. My husband, Rand, is more fashionable than me. This is contrary to everything that movies and television have taught me, where the female sex is supposed…
Read More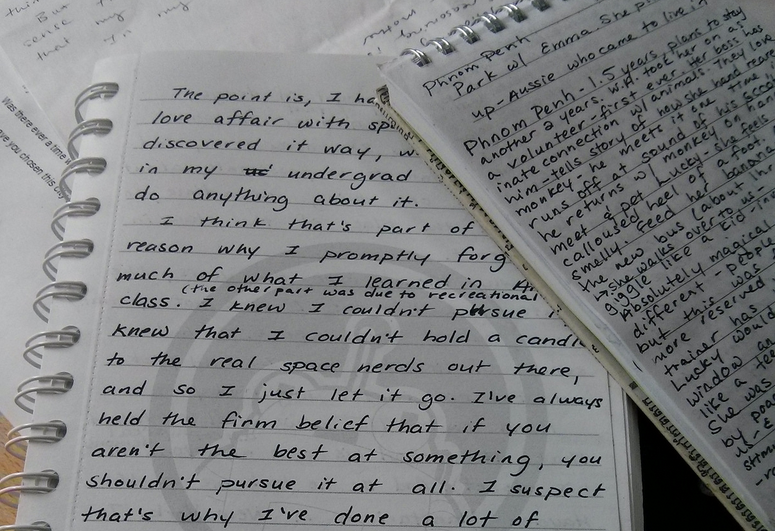 I'm Writing


A Book.

The rough draft is done. It's 95% new content, 20% potty humor, 10% cupcakes. Jeff Goldblum is mentioned twice.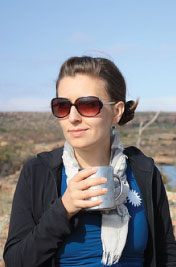 About Me
Who I am, how to contact me, and the story behind this award-winning (wait, what?) blog. Read more.
To the people who keep saying "Convince me to vote for Hillary" - Seriously? Screw you. I shouldn't have to convince you of this.