A word of warning to my dear, loyal readers who keep coming back here (presumably because of some sort of court-ordered mandate that I don't really understand): this entire post…
Read More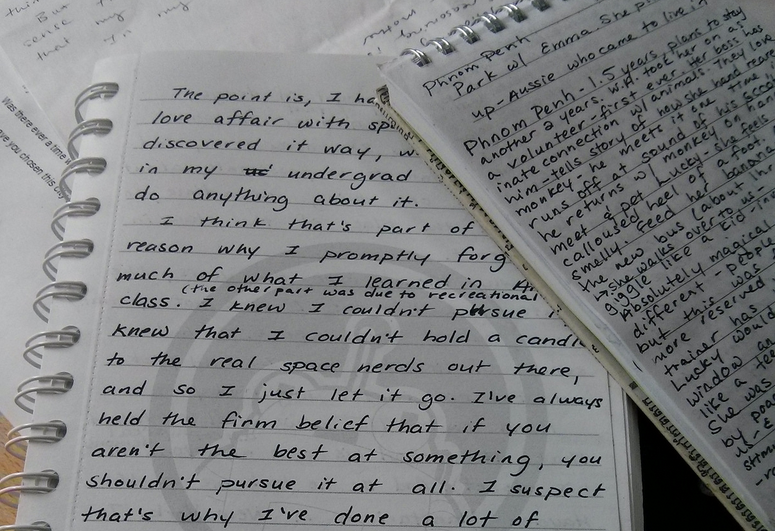 I'm Writing


A Book.

The rough draft is done. It's 95% new content, 20% potty humor, 10% cupcakes. Jeff Goldblum is mentioned twice.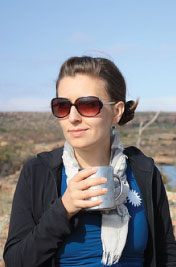 About Me
Who I am, how to contact me, and the story behind this award-winning (wait, what?) blog. Read more.
Internal monologue: "Who are all these losers playing webboggle on a Friday night? Oh."