Last week I visited Dallas for the first time, and the museum that now occupies the book infamous depository where Lee Harvey Oswald worked. It is on the sixth floor…
Read More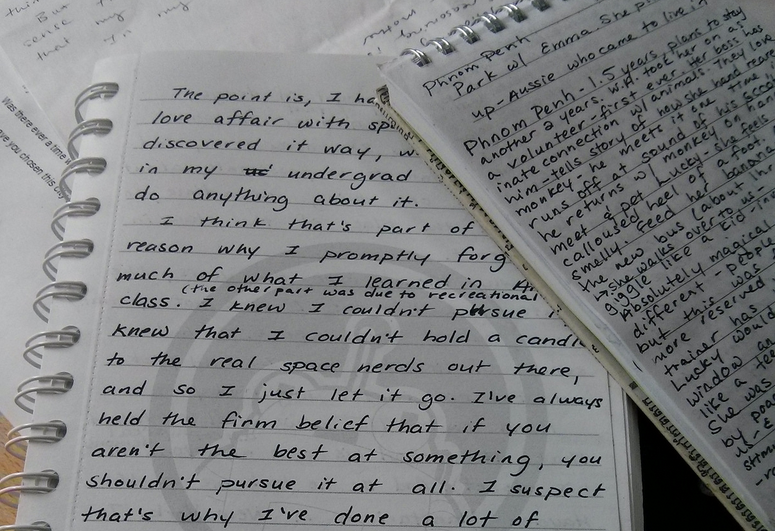 I'm Writing


A Book.

The rough draft is done. It's 95% new content, 20% potty humor, 10% cupcakes. Jeff Goldblum is mentioned twice.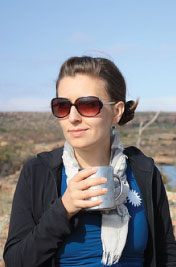 About Me
Who I am, how to contact me, and the story behind this award-winning (wait, what?) blog. Read more.
RT
@ryanwright
:
@everywhereist
I'm expecting a bunch of Christians in the street being asked by reporters to apologize for this shooting.
Tell me how violence undertaken in the name of religion isn't terrorism? Because it's a white dude and an abortion clinic? That's bullshit.