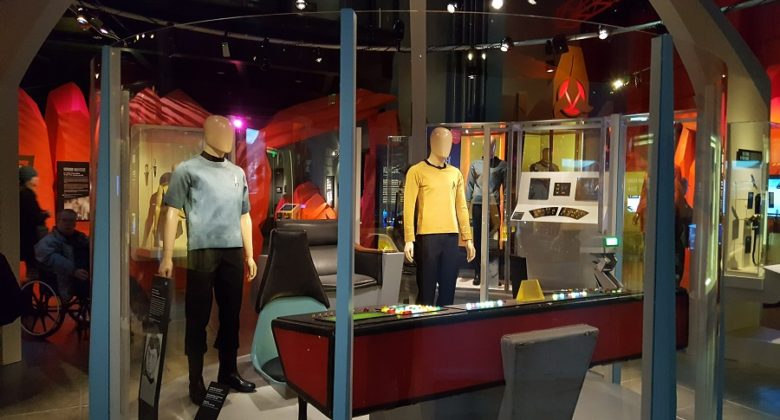 If there is anything positive to be gleaned from losing someone you care about, it's this: for a brief window of time, you remember to appreciate the people you…
Read More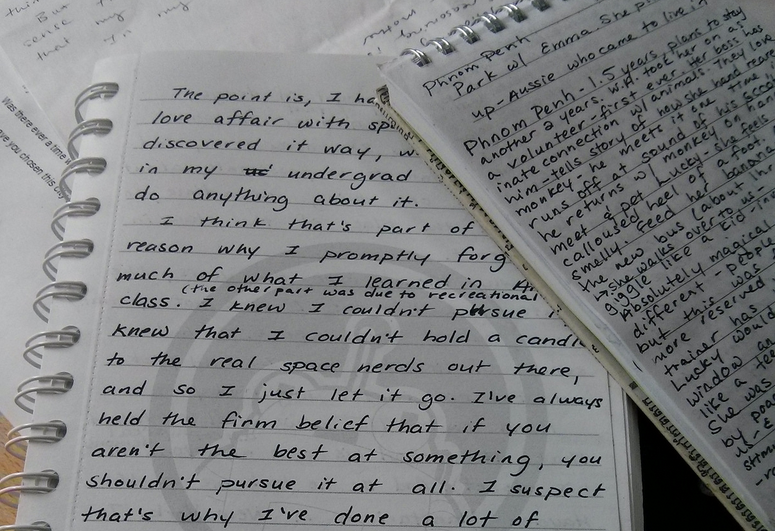 I'm Writing


A Book.

The rough draft is done. It's 95% new content, 20% potty humor, 10% cupcakes. Jeff Goldblum is mentioned twice.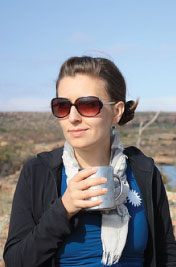 About Me
Who I am, how to contact me, and the story behind this award-winning (wait, what?) blog. Read more.
Tries on skinny jeans. Stands in front of 3-way mirror. "STUPID ALTERNATIVE REFLECTION."