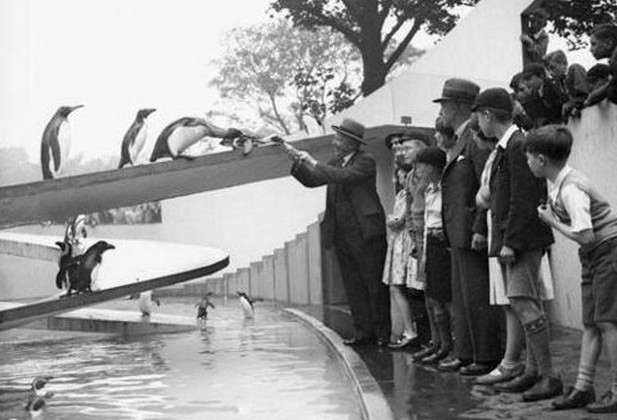 The last few days have led to a lot of important discussions about flightless birds. As though there is any other kind of discussion you can have about flightless birds. AM…
Read More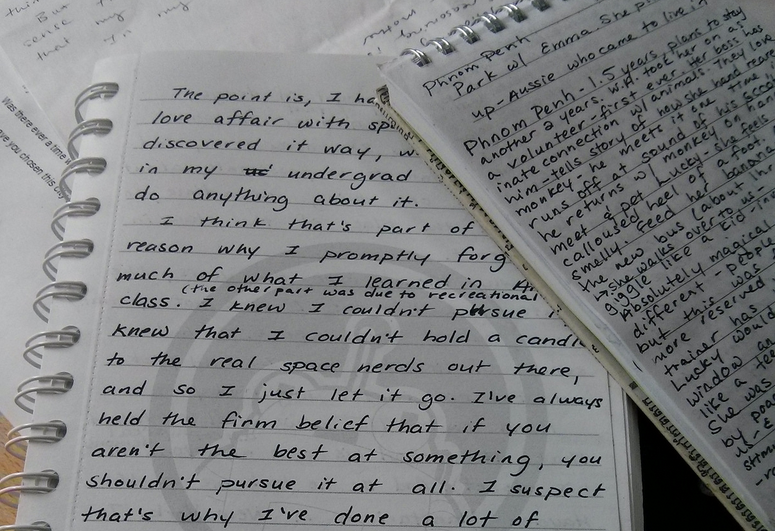 I'm Writing


A Book.

The rough draft is done. It's 95% new content, 20% potty humor, 10% cupcakes. Jeff Goldblum is mentioned twice.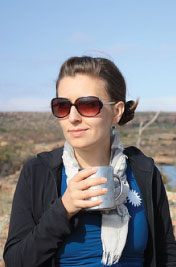 About Me
Who I am, how to contact me, and the story behind this award-winning (wait, what?) blog. Read more.
RT
@dr_pete
: Women put on weight after kids - we body-shame. Men do it, we invent the "dad bod" and turn it into a fad. No double-standard here.