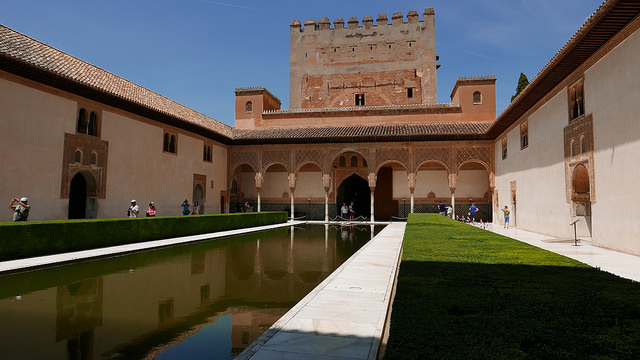 I'm going to tell you right now: when I visited the Alhambra, I took a lot of photos. Like, a whole lot of them.
Read More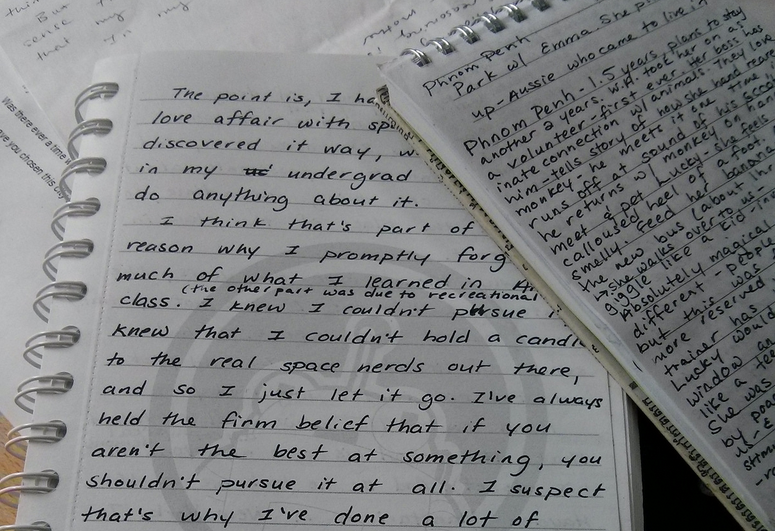 I'm Writing


A Book.

The rough draft is done. It's 95% new content, 20% potty humor, 10% cupcakes. Jeff Goldblum is mentioned twice.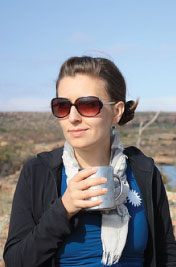 About Me
Who I am, how to contact me, and the story behind this award-winning (wait, what?) blog. Read more.