My Interview On The Unmistakable Creative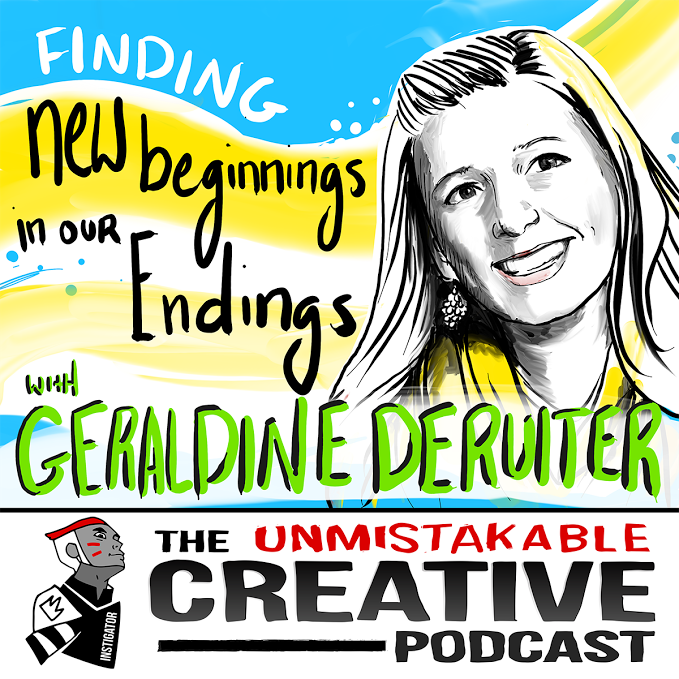 I recently did an interview with Srini Rao who runs the Unmistakable Creative podcast. We talked about the creative process, how your past experiences influence storytelling, and the struggle of finding your own voice. Oh, and they created this album cover for my episode, which I positively geeked out over: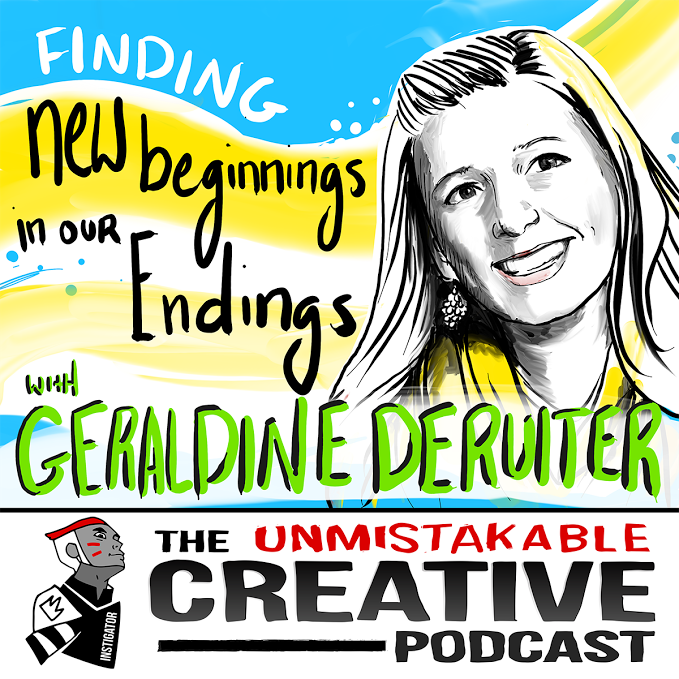 Pretty awesome, huh?
If you want to listen to my episode, in which I ramble slightly and try not to burp into the microphone, you can check it out here.