Reading All Over The Place for Your Book Club? Invite Me.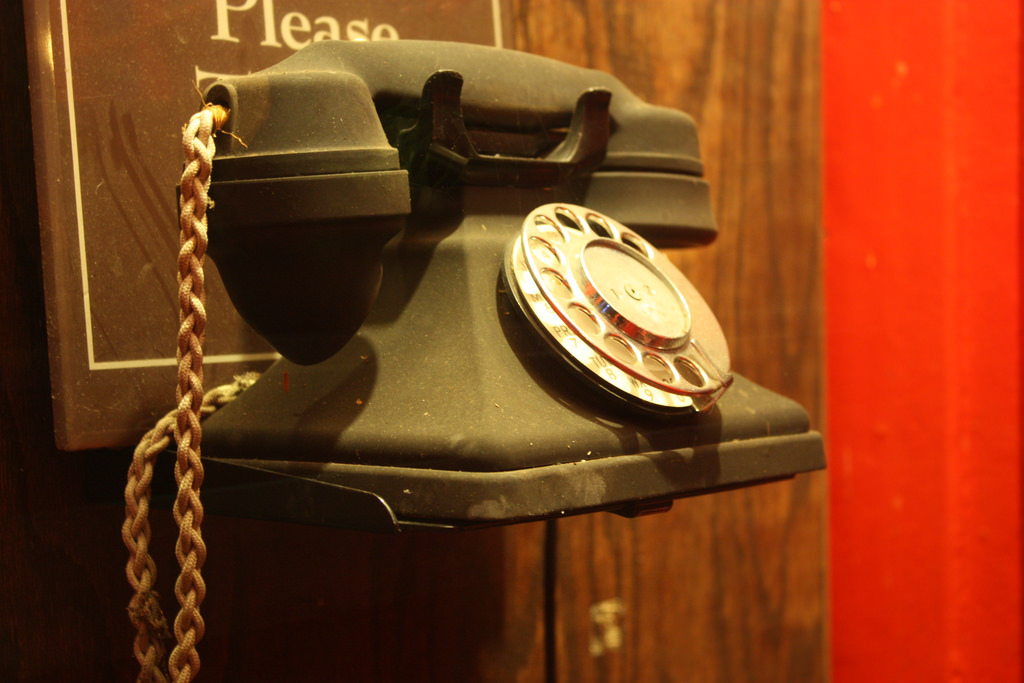 I need to tell you about one of the cooler things that ever happened to me.
And I know some of you are like, "Ugh, no, Geraldine this whole neurotic, insufferable girl with the awesome life thing is wearing thin" and I KNOW IT IS, PEOPLE. It is not my fault, okay? I do everything wrong and I fight with the President on Twitter and I'm just generally terrible and I say things like this.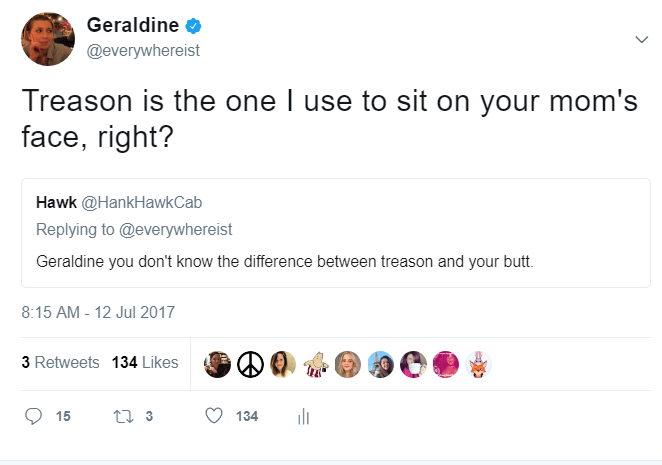 I AM HORRIBLE.
But cool things just keep happening and I'm going to chalk it up to life being unfair. I mean, how many great people do you know who have awful things happen to them? Tons, right? So shouldn't a terrible person have great things happen to her?
Hmm. Perhaps not.
Anywho, I give you the latest installment in Geraldine Does Not Deserve Her Life.
Yesterday my friend Deanna met with her book club. This month's selection? All Over the Place. My book was their book club selection.
MY BOOK WAS THEIR BOOK CLUB SELECTION.
This means that people got together and voluntarily read my book. THAT HAPPENED. Naturally, I freaked out when I heard the news. I also asked Deanna if I could call in and maybe answer some questions. And we did. Deanna actually prepared some questions that were brilliant and insightful and I rambled on about Jane the Virgin.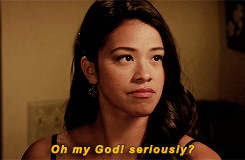 For real.
But it was also super fun. And I think that maybe Deanna and her awesome group didn't mind that I make no sense? And that maybe I screamed a couple times during the call because I was in the car while Rand drove through crazy traffic?
It also made me think that this is something I would love to do again, if people were interested. So here's the deal: if your book club reads All Over the Place, and you'd like me to call in to your meeting via Skype or phone, let me know. I probably won't do video chat because I don't like to wear pants or a bra when I'm home.
Reminder: a book club cannot consist of you and three of your cats.
It has to be a minimum of four cats. And they'd better each have their own copy.
(Just kidding, it can be you and three of your cats. I'm a first-time author. Seriously, that whole four-cat-stuff is reserved for the Elizabeth Gilberts of the world).
Anywhoodle, if you're interested, email me at deenie -at- gmail and we'll set up a time for me to ramble. I'd love to meet all you weirdos and talk about this strange little book of mine.