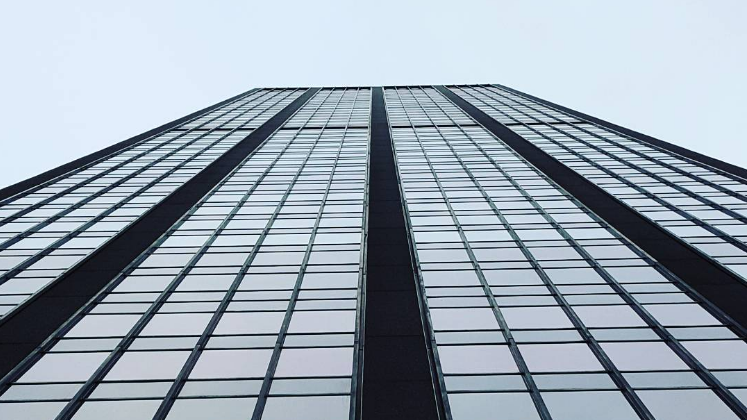 I've been writing a lot about my adventures in publishing (which has been a fun, strange, occasionally frustrating experience because it is only by writing a book that you figure out…
Read More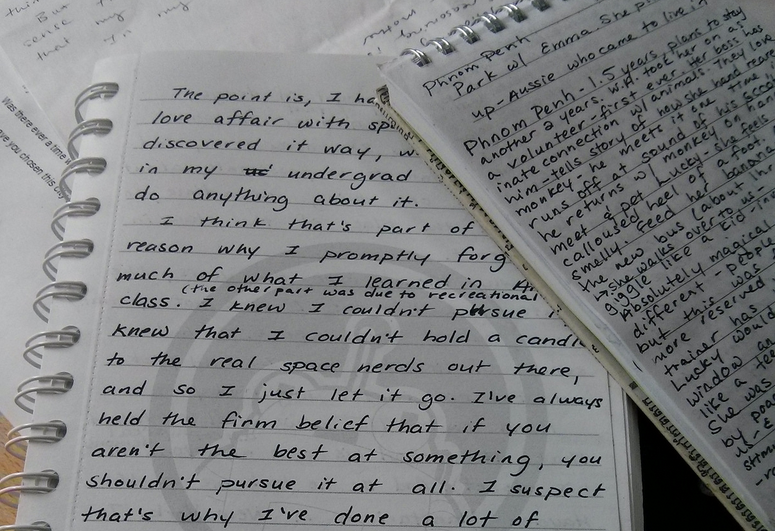 I'm Writing


A Book.

The rough draft is done. It's 95% new content, 20% potty humor, 10% cupcakes. Jeff Goldblum is mentioned twice.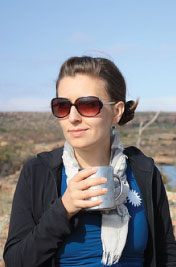 About Me
Who I am, how to contact me, and the story behind this award-winning (wait, what?) blog. Read more.
RT
@DavidYankovich
: Senator
@marcorubio
Since you won't attend a townhall, meet with your constituents, or do your job...want to meet me for a debate?