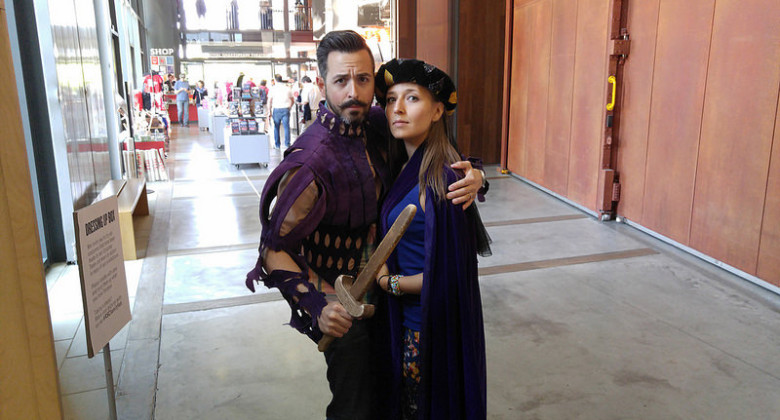 We later reasoned that the costumes were probably there for kids, and not for us. The display in the lobby of the Royal Shakespeare Theater didn't explicitly say this, but…
Read More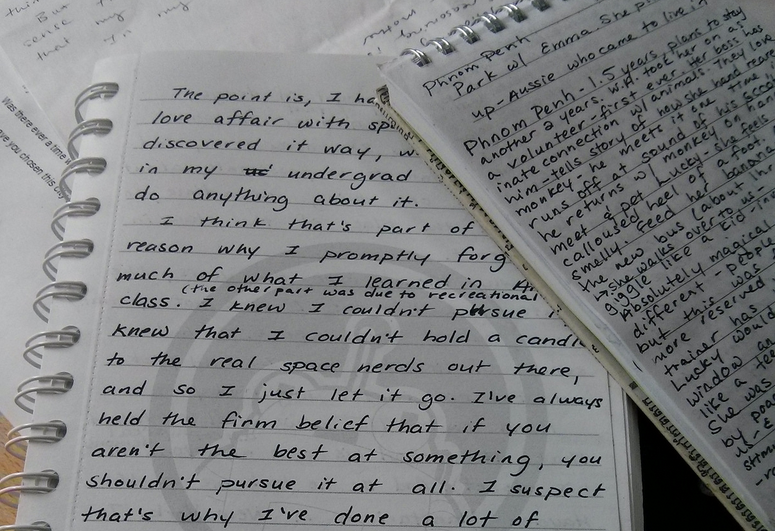 I'm Writing


A Book.

The rough draft is done. It's 95% new content, 20% potty humor, 10% cupcakes. Jeff Goldblum is mentioned twice.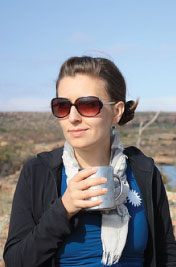 About Me
Who I am, how to contact me, and the story behind this award-winning (wait, what?) blog. Read more.
So great to see people advocating for mental health issues! You're like this all the time, and not just in the wake of a shooting, right?