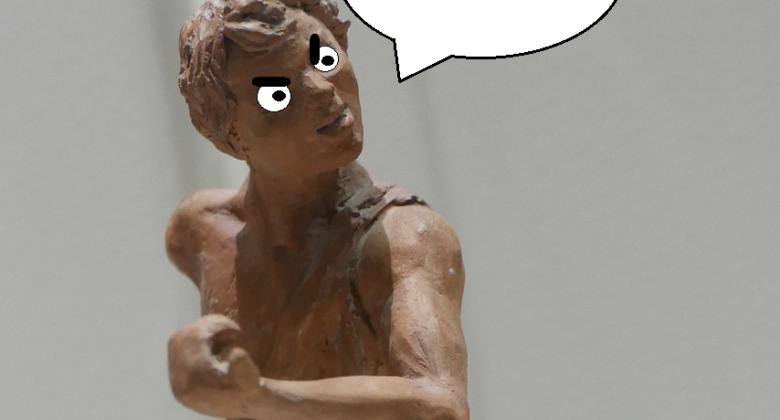 If you were unable to guess from yesterday's post, I'm oddly passionate about sculpture. This is surprising, even to me. If you asked me directly, I'd tell you: God, no,…
Read More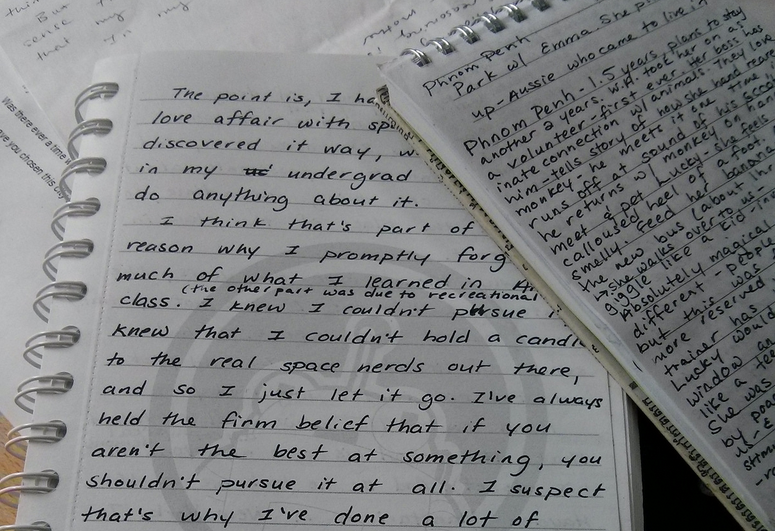 I'm Writing


A Book.

The rough draft is done. It's 95% new content, 20% potty humor, 10% cupcakes. Jeff Goldblum is mentioned twice.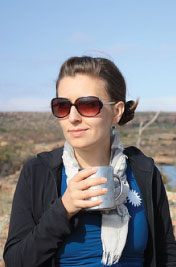 About Me
Who I am, how to contact me, and the story behind this award-winning (wait, what?) blog. Read more.
Sweet lord, writing the acknowledgments for a book is really hard, you guys. It's like trying to eulogize a Muppet. THERE IS TOO MUCH.
RT
@absurdistwords
: When black people call the cops they're always taking a chance on becoming the suspect. This thread. https://t.co/NMF2LOyX0n