I nearly forgot to tell you about the pilgrimage we made last summer to Stratford-upon-Avon: the home of that great Bard, of the man who wrote the sonnets and plays…
Read More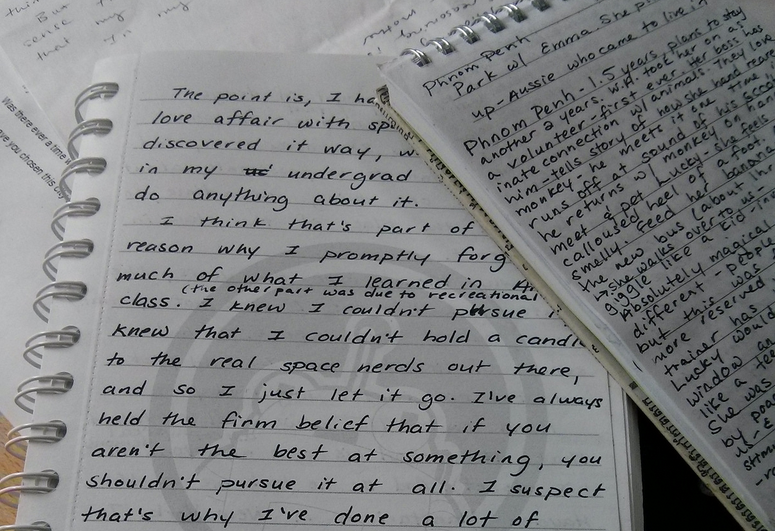 I'm Writing


A Book.

The rough draft is done. It's 95% new content, 20% potty humor, 10% cupcakes. Jeff Goldblum is mentioned twice.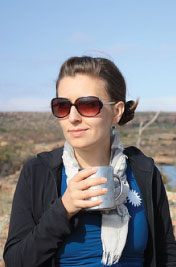 About Me
Who I am, how to contact me, and the story behind this award-winning (wait, what?) blog. Read more.
I am listening to an NPR broadcast of Canadian news, and they're all arguing over who makes the best pie in Vancouver. THIS IS THEIR NEWS.
RT
@linnyitssn
: Yes the Justice System is broken. You guys are still free and others got life in prison for smoking pot.
#OregonStandoff