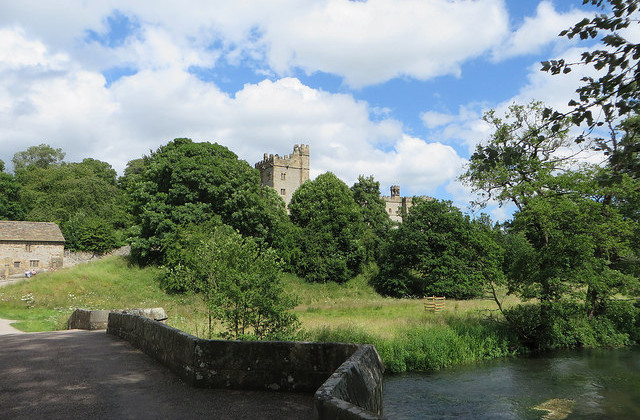 Rand and I had intended to come back from England a few days earlier than we actually did. On the morning we were slated to leave, Rand looked at the…
Read More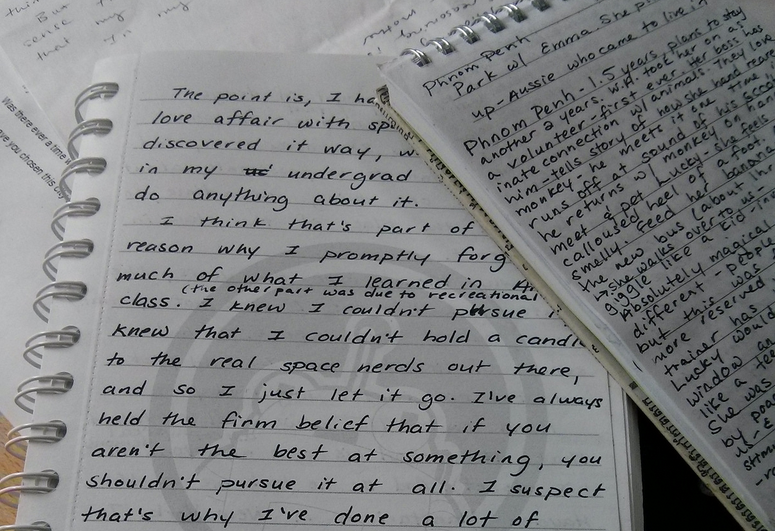 I'm Writing


A Book.

The rough draft is done. It's 95% new content, 20% potty humor, 10% cupcakes. Jeff Goldblum is mentioned twice.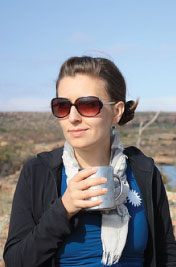 About Me
Who I am, how to contact me, and the story behind this award-winning (wait, what?) blog. Read more.
Somewhere, Tom Brady is curling up on the pelts of baby seals. Goodnight, sweet prince of darkness. Cheat well.
I hate the new neighbors so much. They are screaming about preseason like it's the effing playoffs. I SAY THIS AS A FAN.