The most common question I get from women who found out I've been to Turkey is this: What did you wear? The answer is pretty much exactly what I…
Read More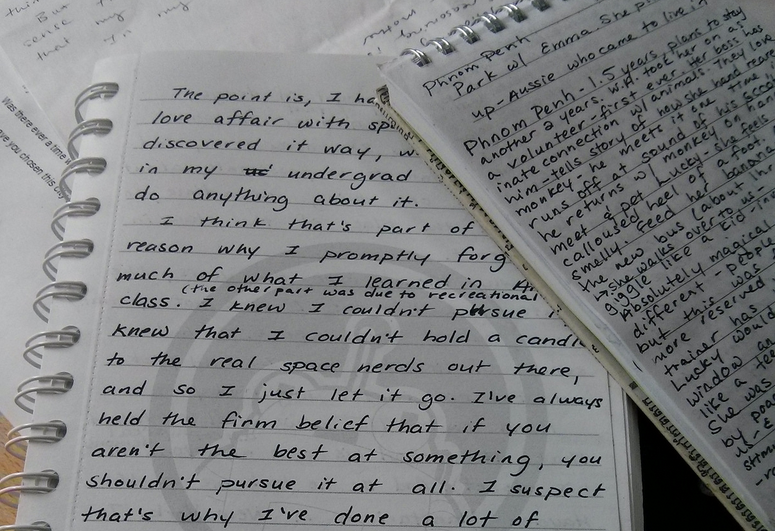 I'm Writing


A Book.

The rough draft is done. It's 95% new content, 20% potty humor, 10% cupcakes. Jeff Goldblum is mentioned twice.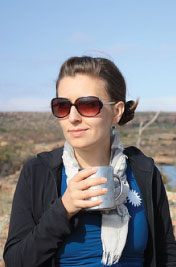 About Me
Who I am, how to contact me, and the story behind this award-winning (wait, what?) blog. Read more.
Dear Aliens, If you're planning on landing in the U.S. and asking to be taken to our leader, I suggest doing it before Jan 20.