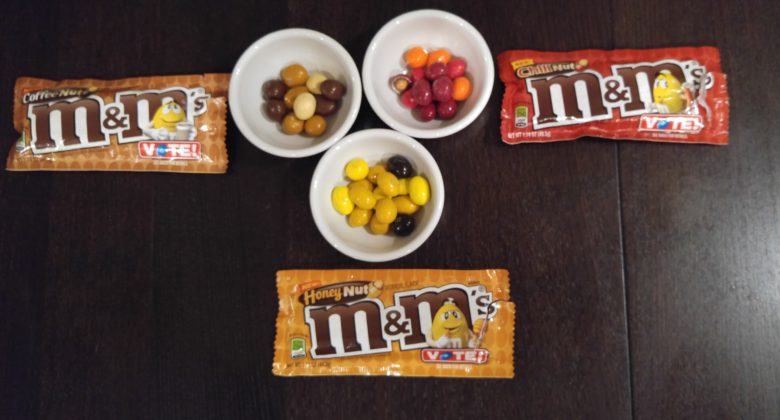 Note: This post is obviously unsponsored, because no one from M&M's would pay me to say the things that I said. One of the great things about having friends (besides…
Read More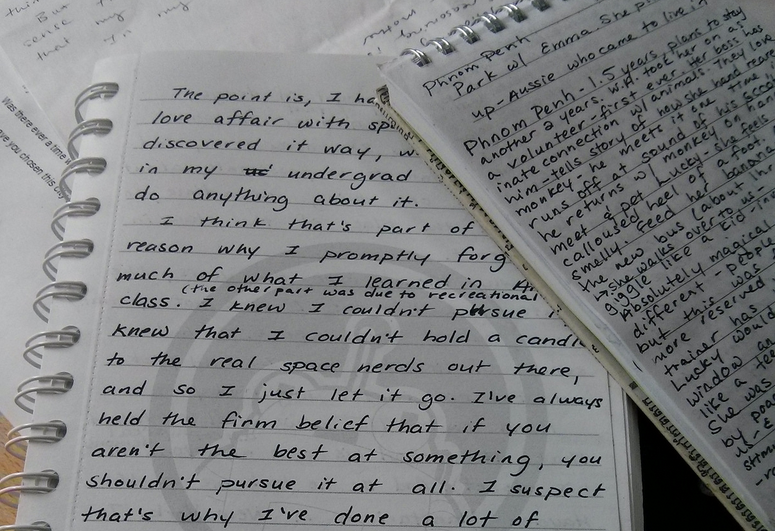 I'm Writing


A Book.

The rough draft is done. It's 95% new content, 20% potty humor, 10% cupcakes. Jeff Goldblum is mentioned twice.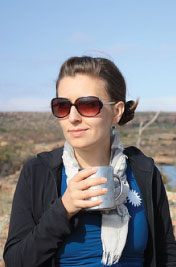 About Me
Who I am, how to contact me, and the story behind this award-winning (wait, what?) blog. Read more.
That time I dyed the milk pink to mess with
@randfish
and the internet went apeshit because I'm a terrible wife.
bit.ly/MilkisPink
"Not even the giant cartoon M&M on the bag seems to think this is a good idea." We try 3 new flavors of M&Ms:
bit.ly/MMnut