Just a bunch of adorable animals in Turkey. Whatever. No big deal.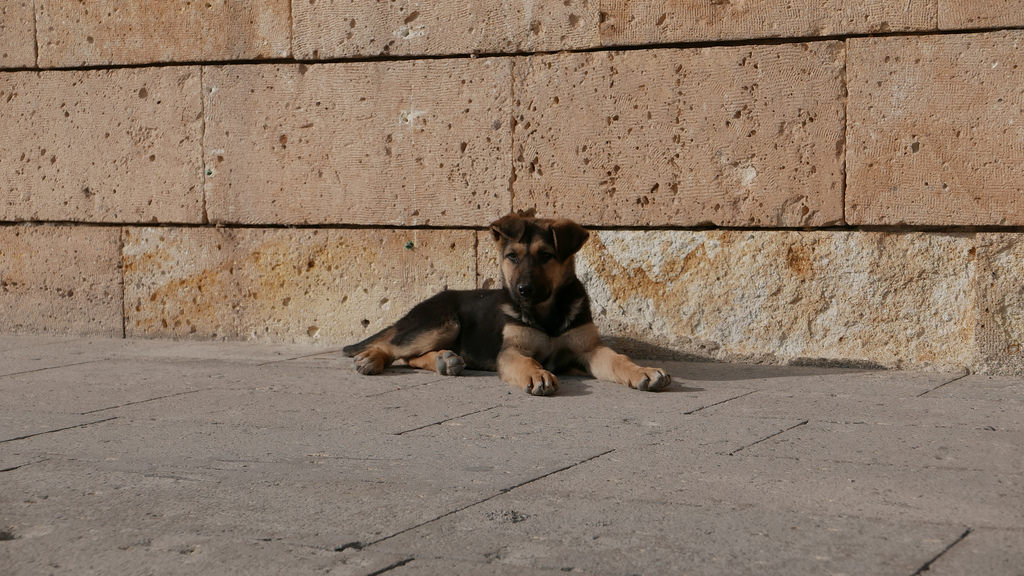 I've been reading the news coming out of Turkey through the haze of jet lag, trying to piece together the intricacies of the story while half asleep. I usually take a while to write about the places that we've traveled to (mostly out of laziness, but I will tell you the delay is due to contemplative reflection), taking for granted the fact that the political situation usually remains unchanged in that time. But the political tides in Turkey were already shifting when we were there last fall, and we – and everyone we met – seemed acutely aware of it. As we drove around Cappadocia, I told Rand that I would be sad if we were unable to return to Turkey.
That felt strangely prophetic. It seems unlikely that we'll go back. At least, not for a very long while.
And now I find myself in a strange state of wanting to think about something besides Turkey and also being unable to think of anything else. And so I find myself settling on something safe within that framework.
I will think about Turkey. But I will also think about puppies. I hope you find this compromise acceptable.
Dogs and cats roamed freely both in the sprawling metropolis of Istanbul and around the villages we visited. This is a phenomenon that always fascinates me – you don't see this sort of thing stateside. Cats do not lounge in the sun in busy city squares, adorable puppies do not wander up to you while you are wandering through a rug shop. They do not roam the dusty roads near Cappadocia, they do not laze in front of the Hagia Sofia, subsisting on food scraps from tourists, belonging to no one and everyone all at once.
But in Turkey, they did. We saw skinny cats, covered in dust, from Istanbul to Cappadocia.
And dogs that lazed about, no owner in sight.
This little guy actually belongs to someone. So does the dog.
There was a camel …
… and chickens.
And a guy with a coxcomb hairdo.
I was only allowed to take one of them home, though, and the guy with hair narrowly won against the puppy.