I Was Away. Now I'm Back.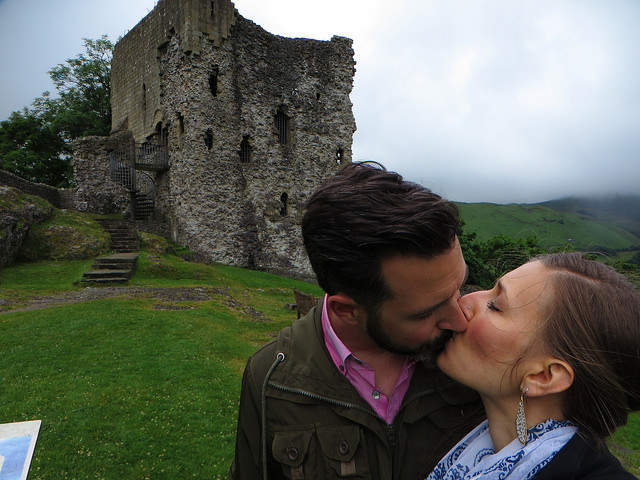 Hi!
Remember me? I've been away for a while. The last two weeks have been absolute madness. Here's just some of the things we did:
Rand drove on English country roads and no one died as a result of his actions
I met relatives that I didn't even know I had (though disappointingly, not in a "VC Andrews secret pregnancy" kind of way).
I ate a plate of pasta that was mostly truffles and now all other food depresses me.
We spent the Fourth of July just outside of London, watching some dear friends get hitched (and then made fools of ourselves on the dance floor, because 'Murica.)
Got really mad at British Airways, which is about as effective as screaming at a bar of soap.
WENT TO NUMEROUS PRINCESS BRIDE FILMING LOCATIONS AND NOW LIFE WILL NEVER BE THE SAME. Ahem:
Oh, and last night I emceed an event at Benaroya Hall in Seattle. I stood on a stage where Yo Yo Ma, Pearl Jam, and Sir-Mix-A-Lot have all played, and I made terrible jokes about frosting. Here's a photo that my friend Cyrus took of me on his cell phone: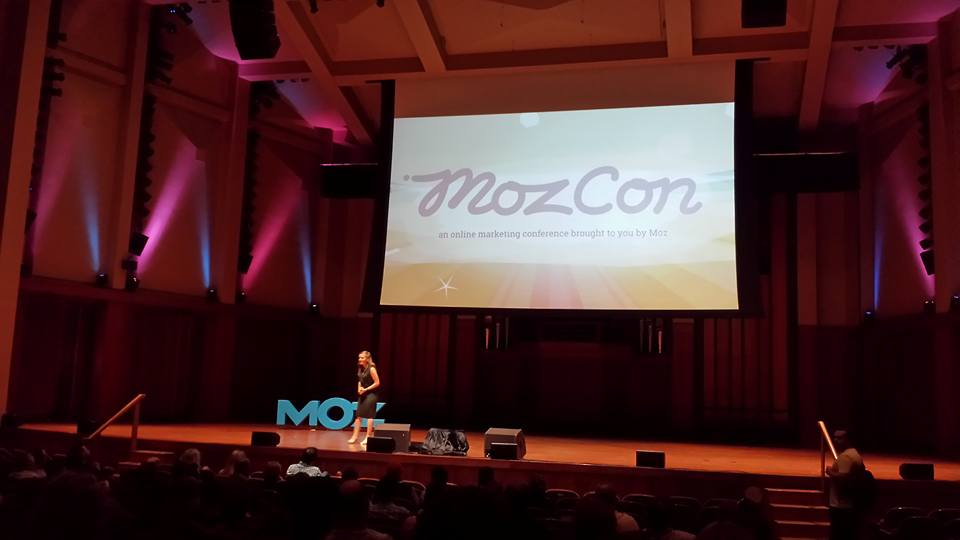 Please note that there are actually people in the audience, and none of them are throwing anything at me. It's been more than 12 hours, and I have yet to receive word that I've been banned from the venue, so I'm calling this a win.
More details on everything soon. But I'm still fighting jet lag and doing laundry and contemplating changing out of pajamas (it's a losing battle).